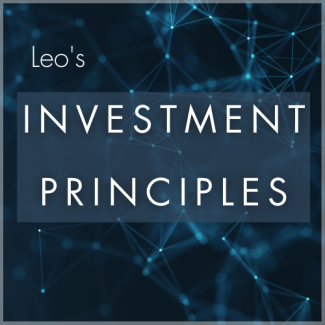 Life in the Time of COVID
A year ago, the Covid-10 pandemic swept through the world. Life changed in an instant for all of us and for many families were faced with tragic loss. At first it was a curious event hard to believe as we had to stay in place and work from home.  Like many of us, I expected it to be a short-term lockdown and life to return to normal by the middle of summer.
A year later more than 25% of the US population has been vaccinated, we have more than one vaccine available to protect us from the COVID 19 virus, a scientific "miracle" and new behaviors seemed to have taken place. What changed in that one year?
Exercise – like the rest of us, me and my spouse started walking. Since we were not able to go the gym we started working out at home. We bought an athletic stationary bicycle and we started working out in the morning before our long commute to our desk in the next room to start work in front of a computer screen for long hours every day.
Technology- All of us myself included became "experts" in Zoom meetings, technology took over whether it was Instacart, DoorDash, DocuSign, DisneyPlus, Hulu and many other apps to replace our need to go out, keep ourselves busy  or complete business transactions .
Health- many times I felt like I got the COVID virus and checked my temperature over and over just to find out I was well, and the anxiety and uncertainty of times may have resulted in false symptoms. Telemedicine became a new popular word.
Education – even though days and week seemed to have no distinction, I decide to complete an advanced professional certification for advisors that serve high net worth clients through the Investment and  Wealth Institute,   taught through the  University of Chicago Booth School of Business the Certified Private Wealth Certification . No opportunity should be wasted, I was stuck at home anyway. Schools are slowly opening.
Politics- we went through elections with a lot of unknowns and many surprises and many changes.
The economy and the market- it seems the economy and the stock market after a year since the onset of the pandemic came out stronger and higher after a massive intervention from the government and the Federal reserve and most importantly because of the resiliency of business and workers.
So, life in the time of COVID, has changed in subtle ways, affecting all of us to a different degree. However, certain principles in financial a planning and investment management have not. When the markets gyrate with uncertainty some investment principles held true during the difficult months from March until the markets gave us an indication of recovery in the summer of 2020. With more than 20 years of experience in the markets and three bear markets I called those principles "Leo's Investment Principles" and, I will discuss them in my upcoming video series.